"The Best Event Entertainment DJ In The Twin Cities Metro Area"
Twin Cities Event DJs
Northern Lights offers the perfect blend of fun, class, and professionalism for your special event!
Whether you're planning a wedding, corporate event, mitzvah, private party, or school dance, you've come to the right place for:
Thanks for visiting our new website. If you're like most visitors to our site, the first thing you want to know is: are we any good?
Clients love us!
The quick answer is "YES!"  Our clients give us rave reviews on The Knot.
For example, Elizabeth said: "We got exactly what we wanted!"
Jeremy said, "Our DJ was great to work with!"
And Stephanie said, "We loved everything! He only played what we and our guests wanted!"
You come first
Northern Lights are the Twin Cities event DJs that give you what you want, and more! Not only are we fun, classy, and thoroughly professional, we value honesty. We do what we say we're going to do. You'll love our pre-planning and follow through. Integrity means everything to Northern Lights DJs.
98% 5 Star Reviews Year After Year.
Northern Lights specializes in customer service
It begins with the initial consultation, continues through to the music selection process, and reaches a dramatic climax with an exciting show that exceeds your expectations.
You'll love our online planning tools that make your planning process a piece of cake.
Northern Lights DJs take pride in being a member of the Twin Cities Bridal Association.  We are the Twin Cities event DJs referred by so many of the  top venues, caterers, photographers, and wedding coordinators in the metro area.
Call for a "Live" Demonstration to come in to our Showroom in Spring Lake Park. You'll see the Difference!  763-780-2275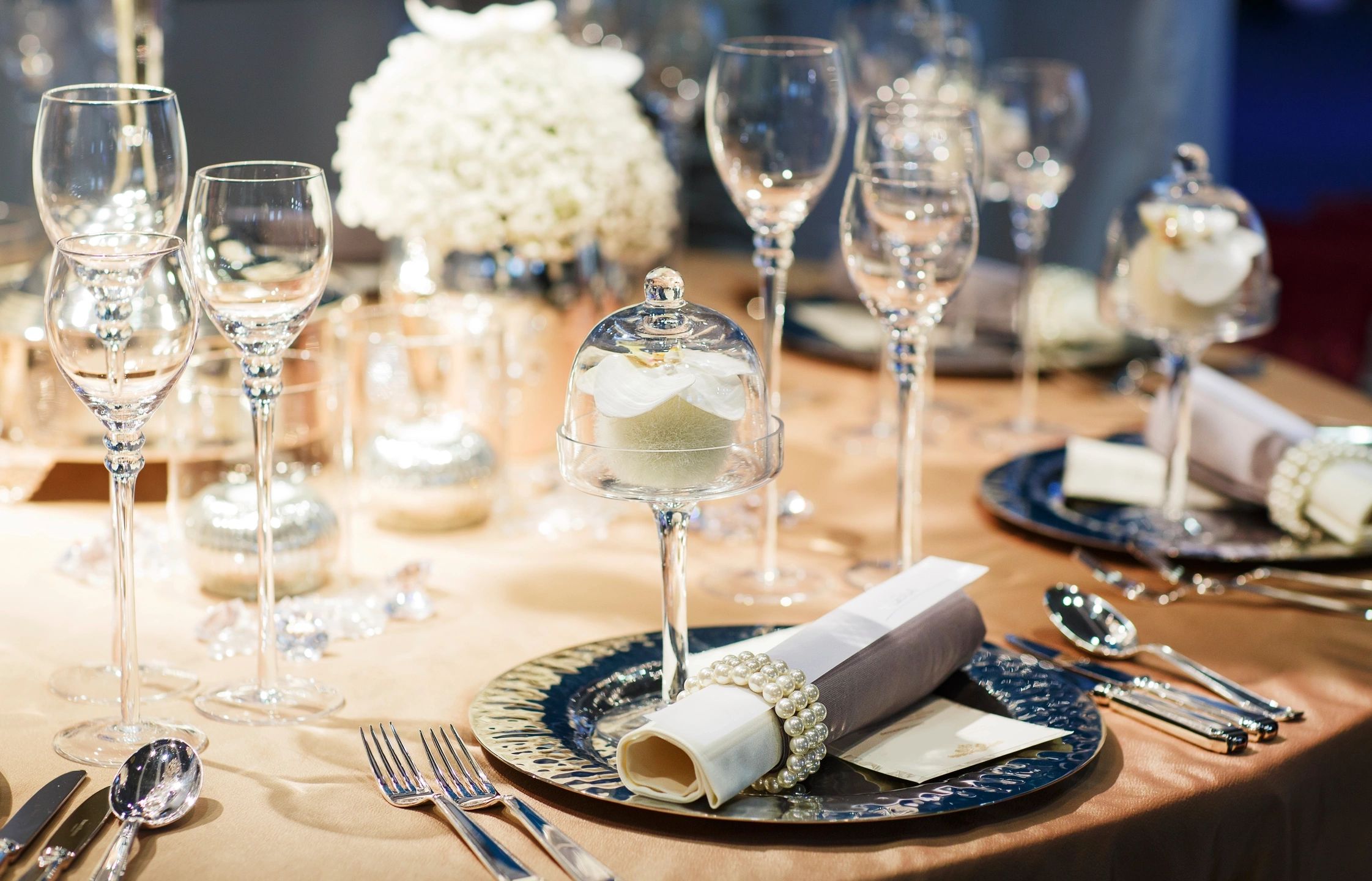 "Northern Lights DJ'd our wedding and we could not have been happier. They were so professional, accommodating, and enjoyable every step of the way. From first speaking with Rick Mros, owner of Northern Lights, the communication leading up to the event, to the night of our wedding and the DJ there. Northern Lights show is by far the best I have ever seen! They stayed in sync with the feel of the music we wanted for our wedding and really listened to all of our requests. The DJ was just the perfect blend of FUN & entertaining, yet classy and professional."
Terra K.